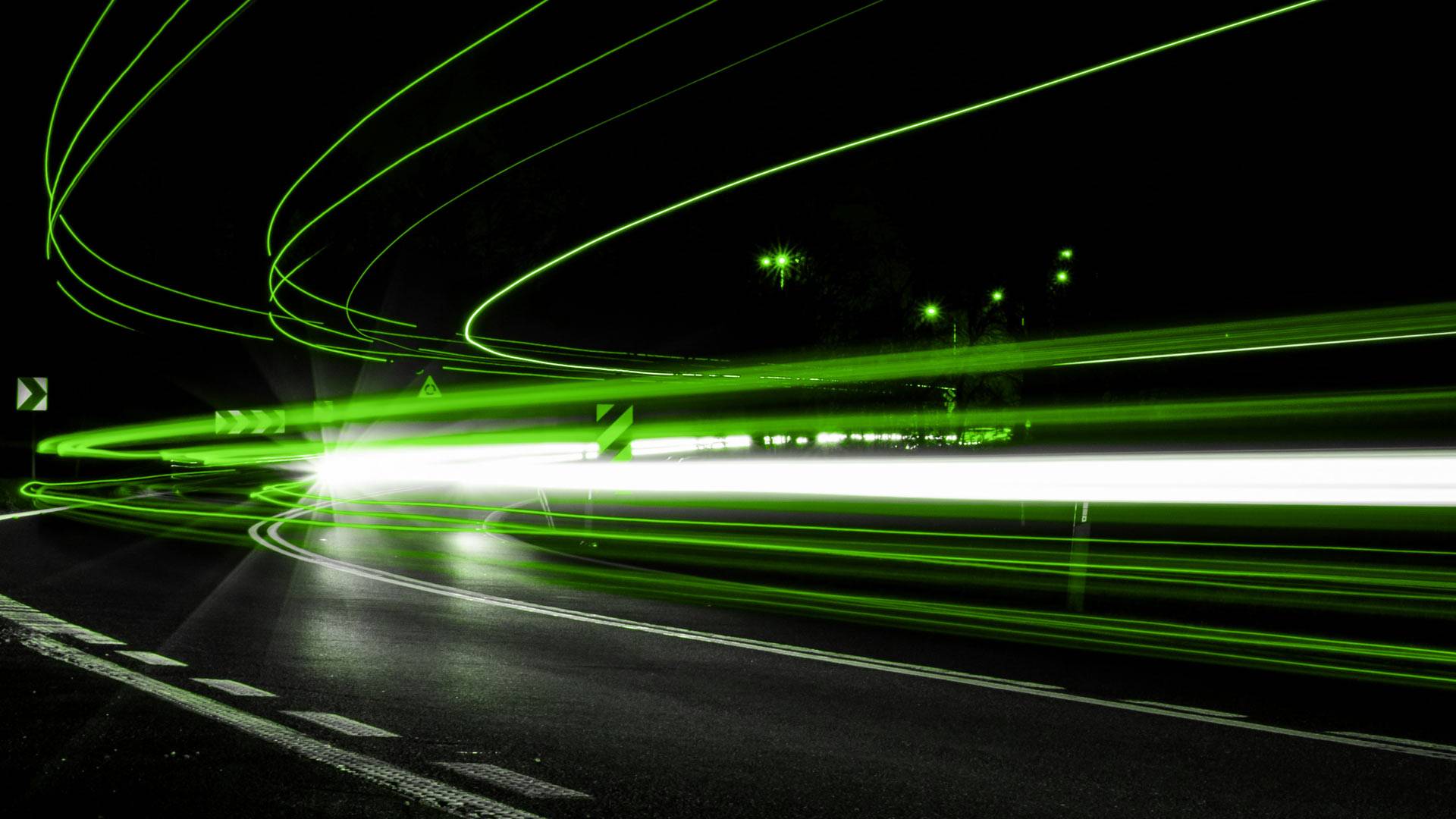 Executive Summary
The rapid rise of electric vehicles will help decarbonise our transport system. We explore EV growth and how Monumo can deliver low-carbon electric transport.
---
Introduction
Monumo has an ambitious plan to apply leading digital technology to improve electric motors. The solutions under development have potential to bring massive sustainability and climate benefits that can be deployed across markets spanning personal electric vehicles, commercial transportation, flight and generation.
Monumo has worked with leading sustainability advisory firm, Canopy, to consider the future growth of markets for electric vehicles, the climate impacts of vehicle electrification and the climate related opportunities of its products. In particular, we focus on the opportunity to eliminate rare earth metals from electric vehicle (EV) motor magnets which will deliver significant savings in carbon emissions and other environmental impacts in the motor supply chain.
This brief provides an overview of the findings of this work. It draws from EV market projections published by experts in these markets, including the International Energy Agency and a Canopy model for carbon savings associated with the application of Monumo technology to eliminate rare earth metals from EV motors globally.