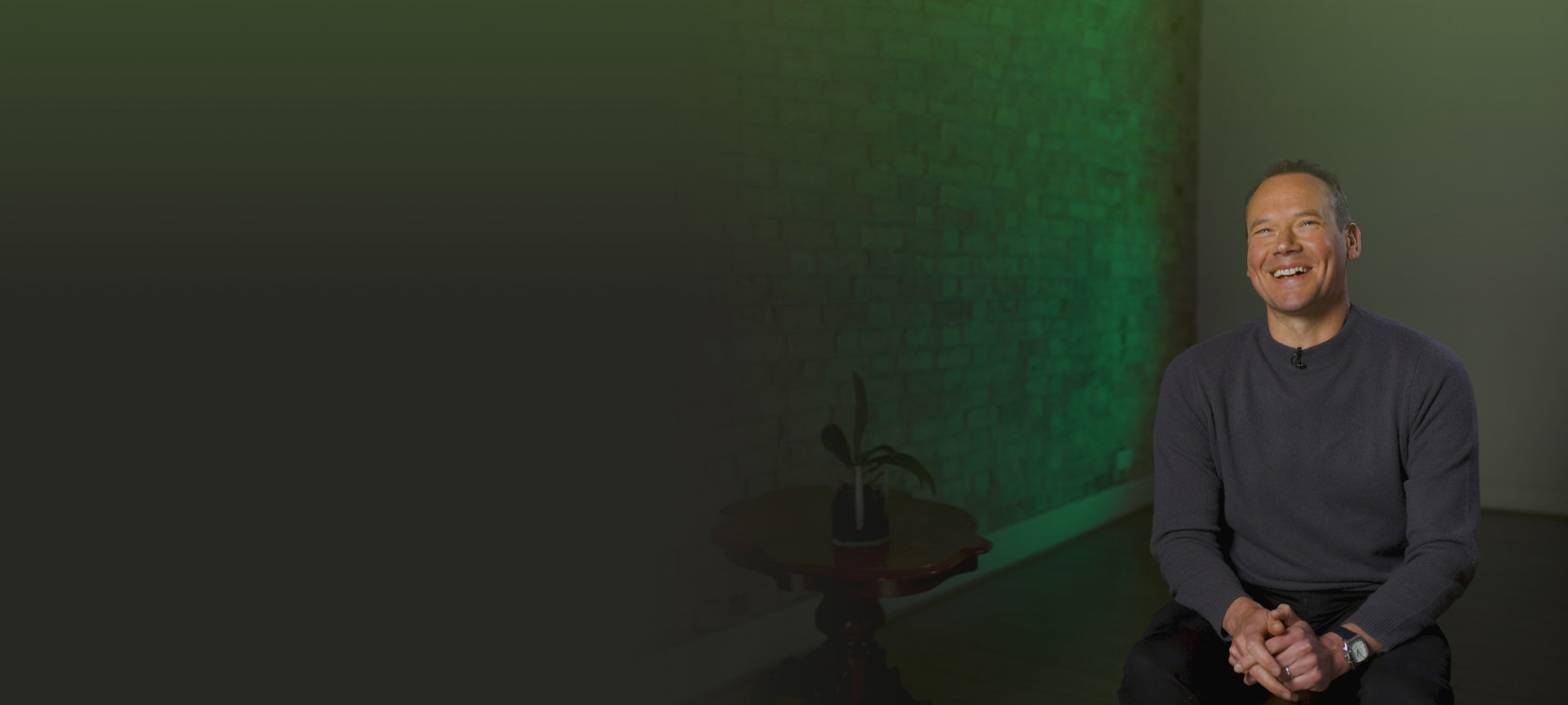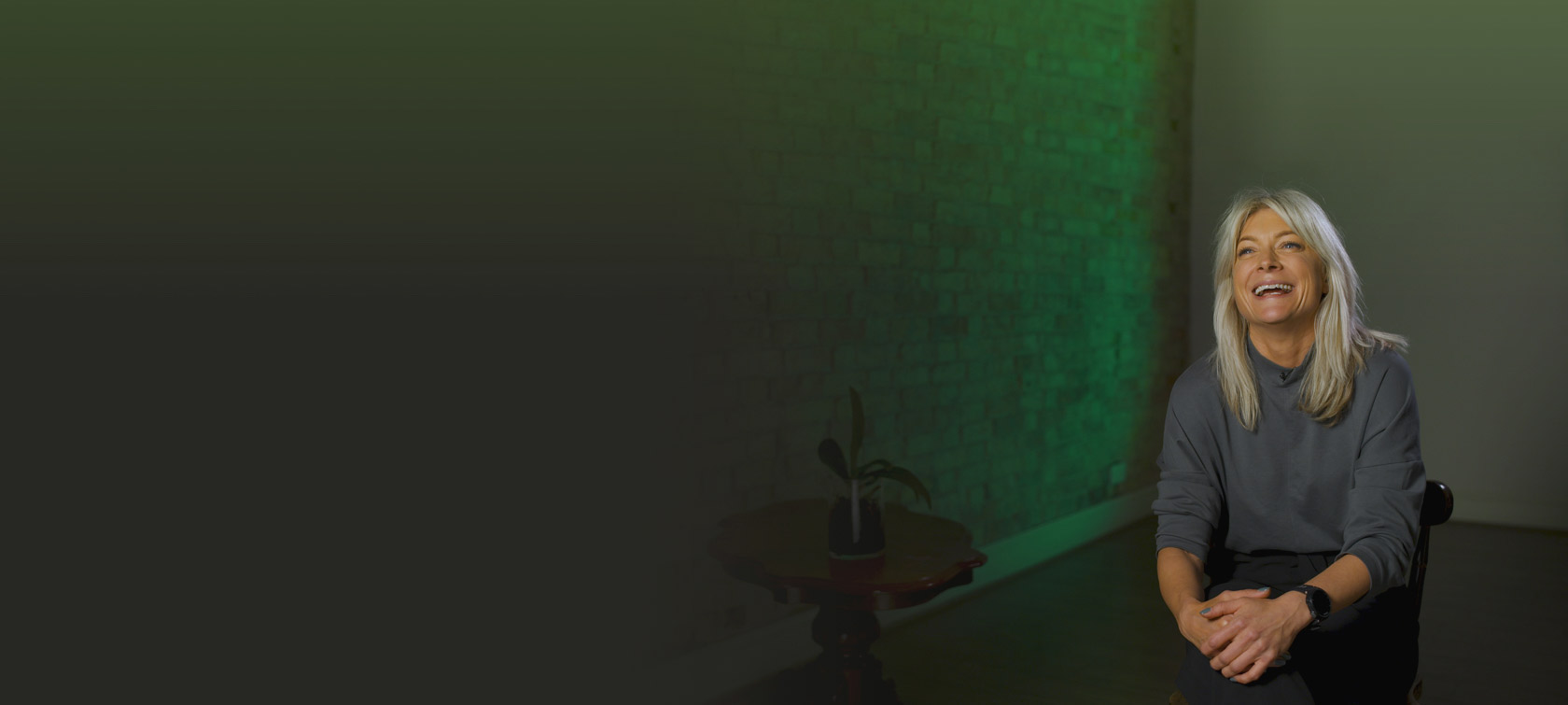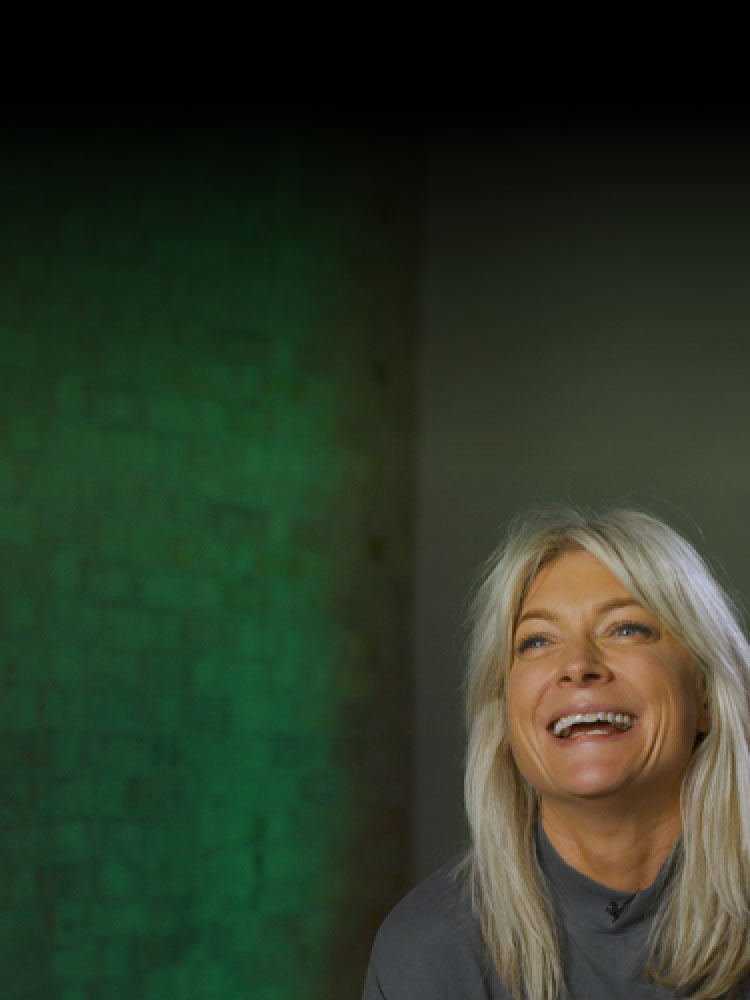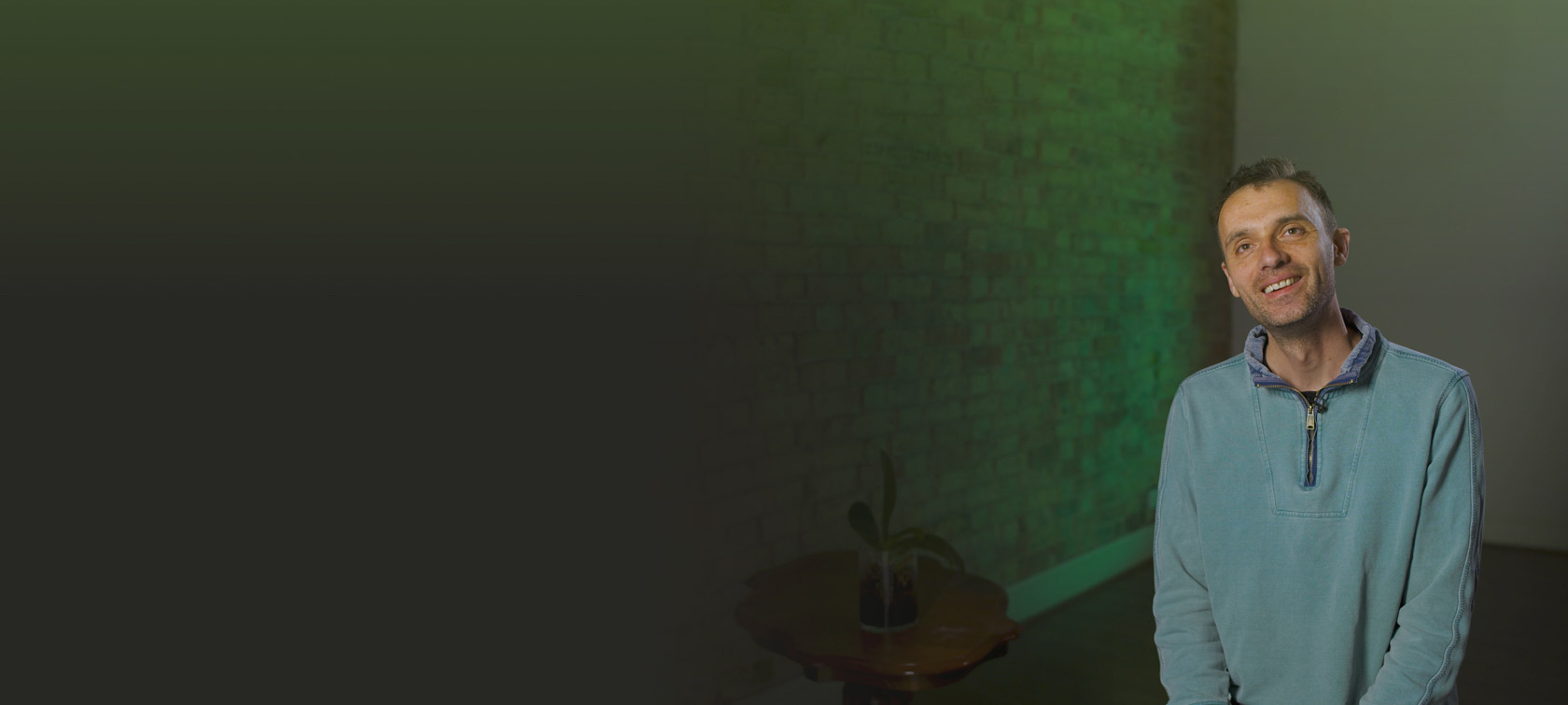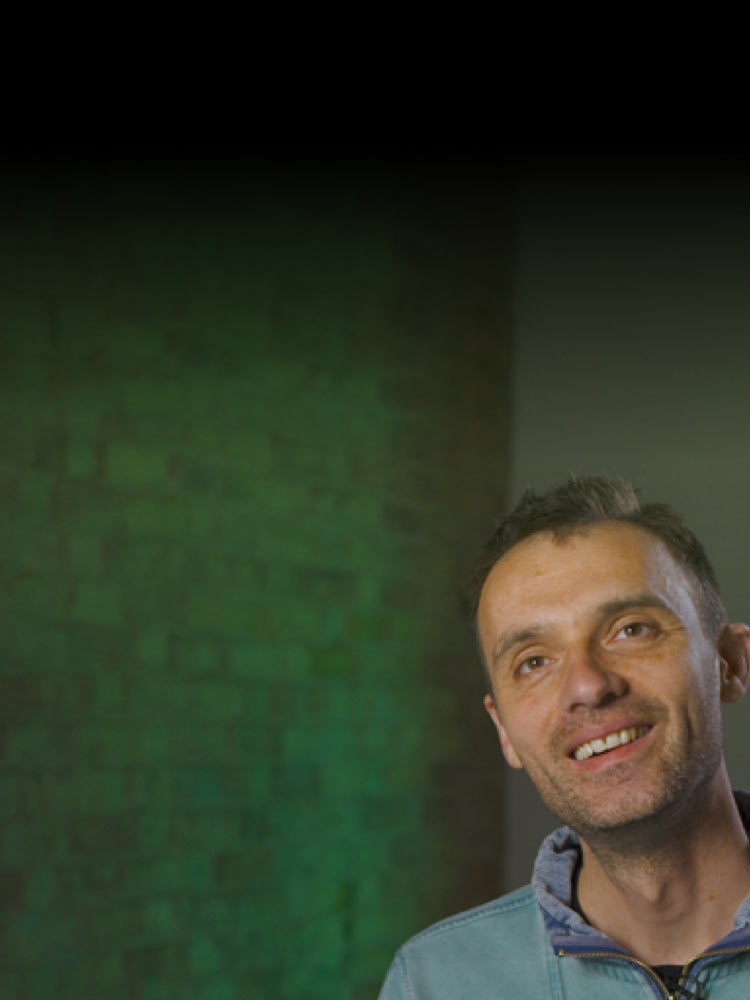 Isaac Asimov observed that the exclamation usually heralding new discoveries is not "Eureka" but "That's funny…!"
Our vacancies
Human progress has often been the result of happy accidents. And right now, as we are locked in a race against time to resolve the climate crisis, such haphazard innovation is not good enough.
Monumo is using deep tech to help us escape our limitations, it can take us to new discoveries faster and help us make those unexpected connections, but deliberately not accidentally. There is little doubt that the problems we are trying to solve in electric motors are incredibly hard, but the objective is worth it.
Our company is built on trust – trusting the individual, the team, the company and its mission.
We are hiring a brilliant and diverse set of people into the company, in every role. The broader the relevant life experiences and skill sets in the company, the more varied the approaches and perspectives, the stronger we are and the more innovative we can be.
We will ensure that everyone is respected, valued and empowered to be themselves and deliver to their very best.
Our current vacancies
Our focus is on the engineering design problem of electric motors – a mature but increasingly vital technology with plenty of room for improvement. What we are doing is fundamentally novel.
You may come from a physics, computer science or engineering background – we're very open minded. We need you to help us solve complex interdisciplinary problems to improve how most of the world's energy is used by optimising electric motors to their fundamental limits.
You will be working on a wide variety of interesting tasks in a multi-disciplinary team of hardware engineers, physicists, and computer science experts.
How we will reward you
30 days holiday a year, plus 8 bank holidays and additional time off between Christmas and New Year to reflect on the past year and prepare for the year ahead
After every 5th year at Monumo, you can take a paid sabbatical for 30 days to travel, work on personal projects or simply to recharge and reboot
Generous maternity/paternity leave
We all own a bit of Monumo! Everyone who joins will receive a meaningful share of the business in the form of Options
Pension plan with employer contributions and, shortly, a cycle to work scheme
Hybrid working with 3 core days a week in the office. We are flexible about where you work. Most of us are in and around Cambridge or Coventry, in the UK, and make an effort to get together frequently. Communicating openly and regularly helps us get a lot done.
We encourage ongoing training and development for everyone - if you have an idea let us know! If it's viable, we will sponsor it!
We pay a referral bonus for new joiners you introduce to us as a thank you, (subject to them completing their probationary period).
Monumo welcomes different people with diverse perspectives
We welcome people of different backgrounds and experiences and believe that a diverse group of people is a massive business benefit. We are committed to building an inclusive work environment that makes Monumo a great home for everyone. We are an equal opportunity employer and want to build a work environment where everyone is happy, productive and respectful so they can do their best work. If you have a disability or any additional needs that require thought and support, just let us know.