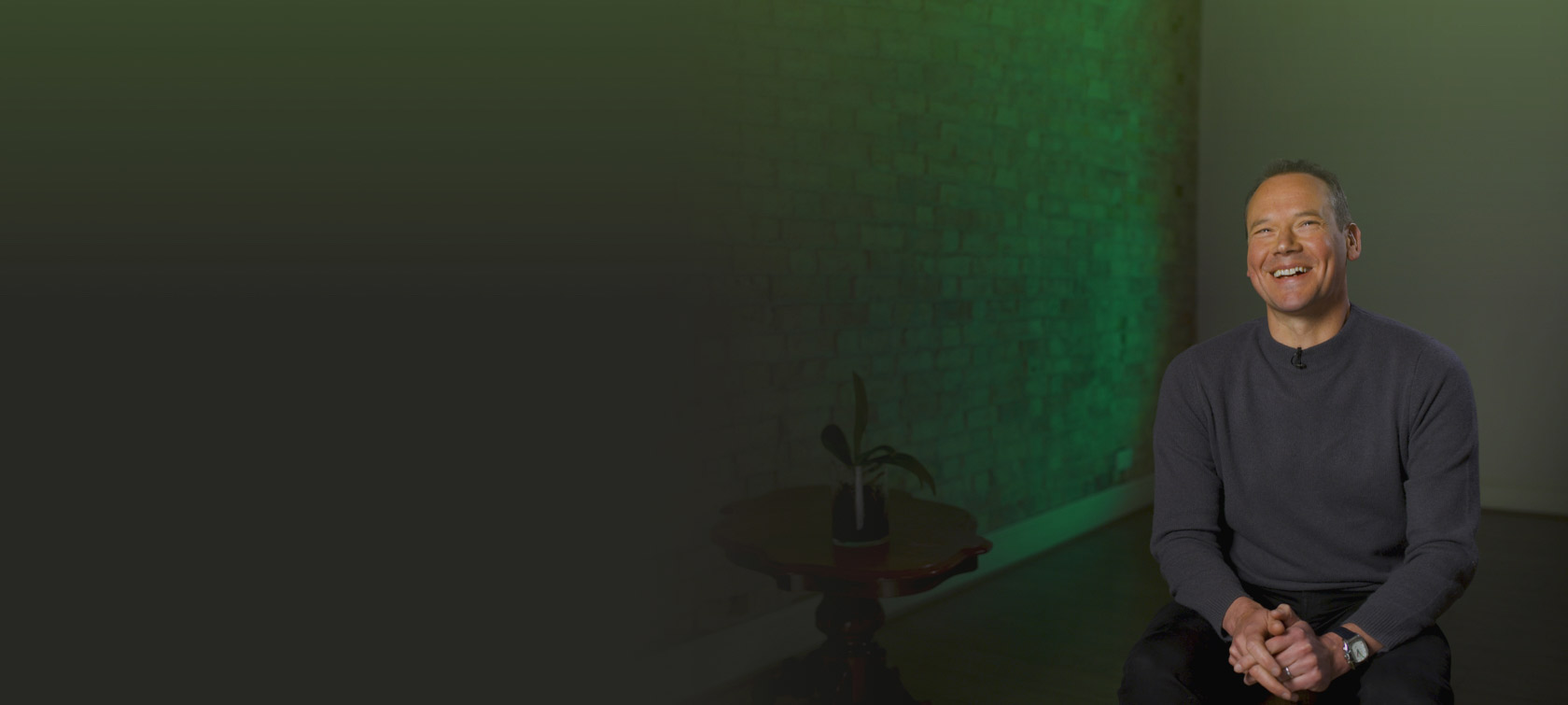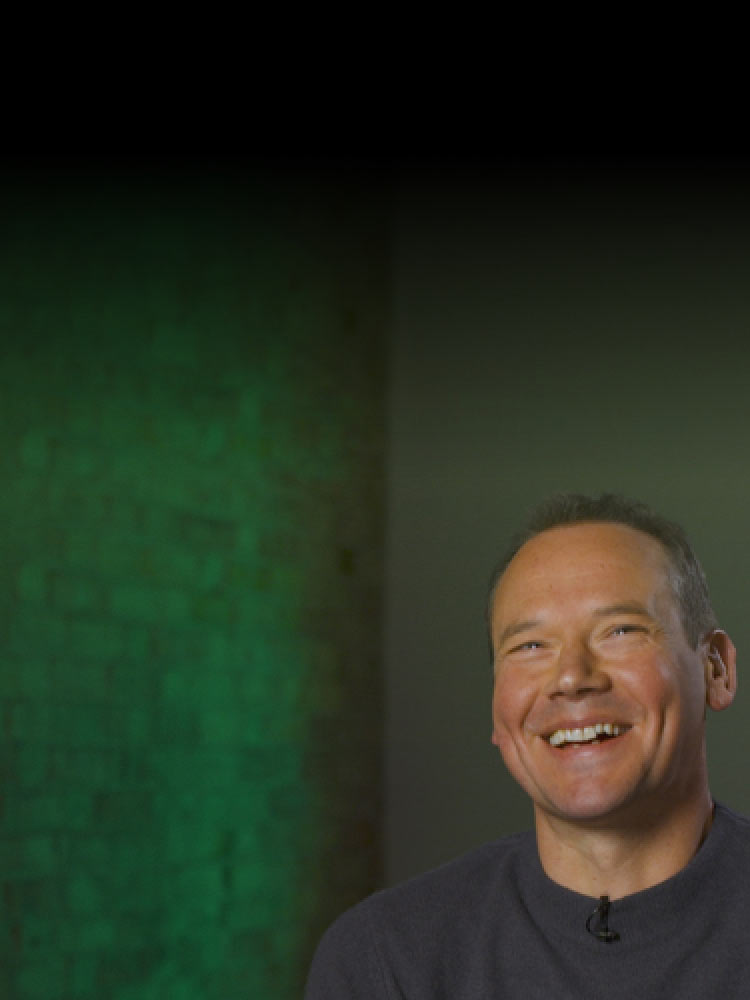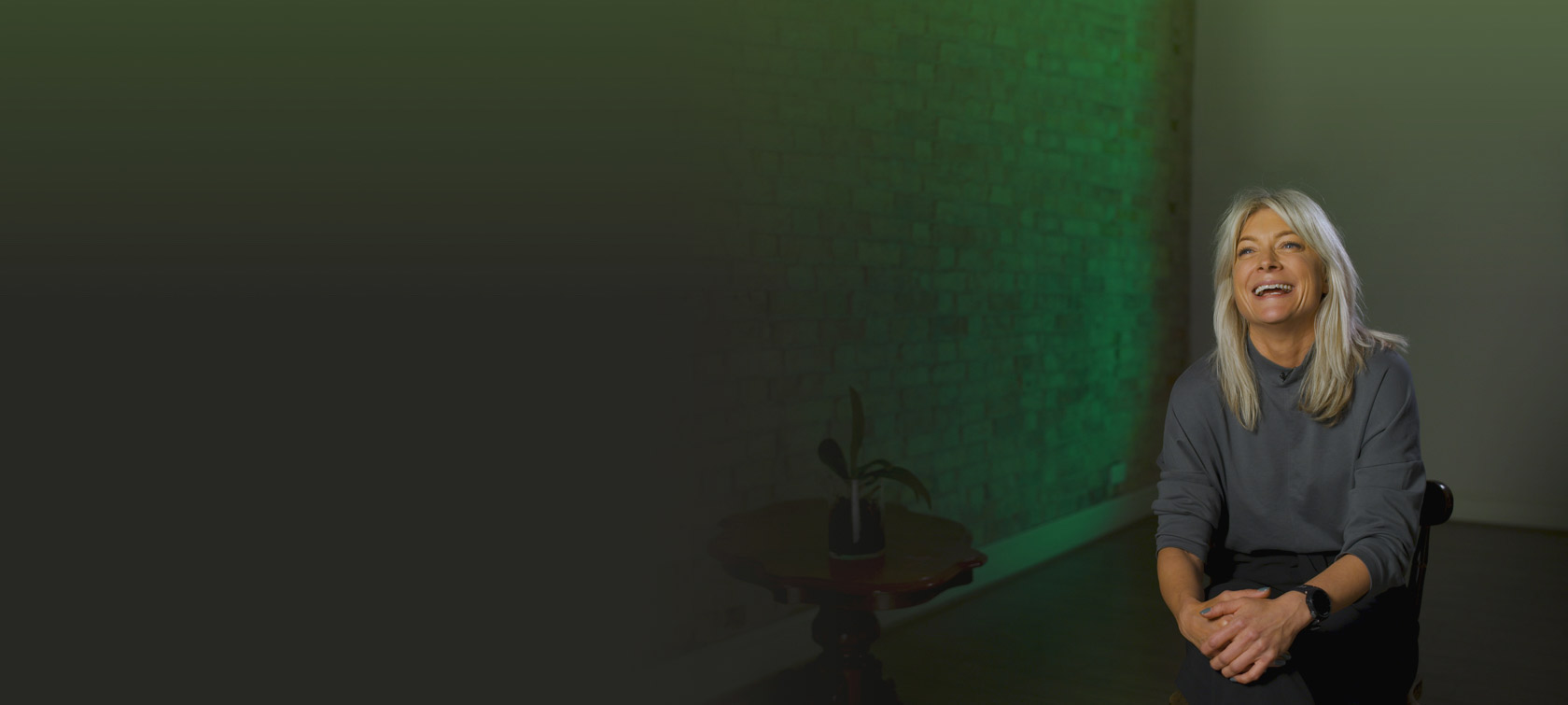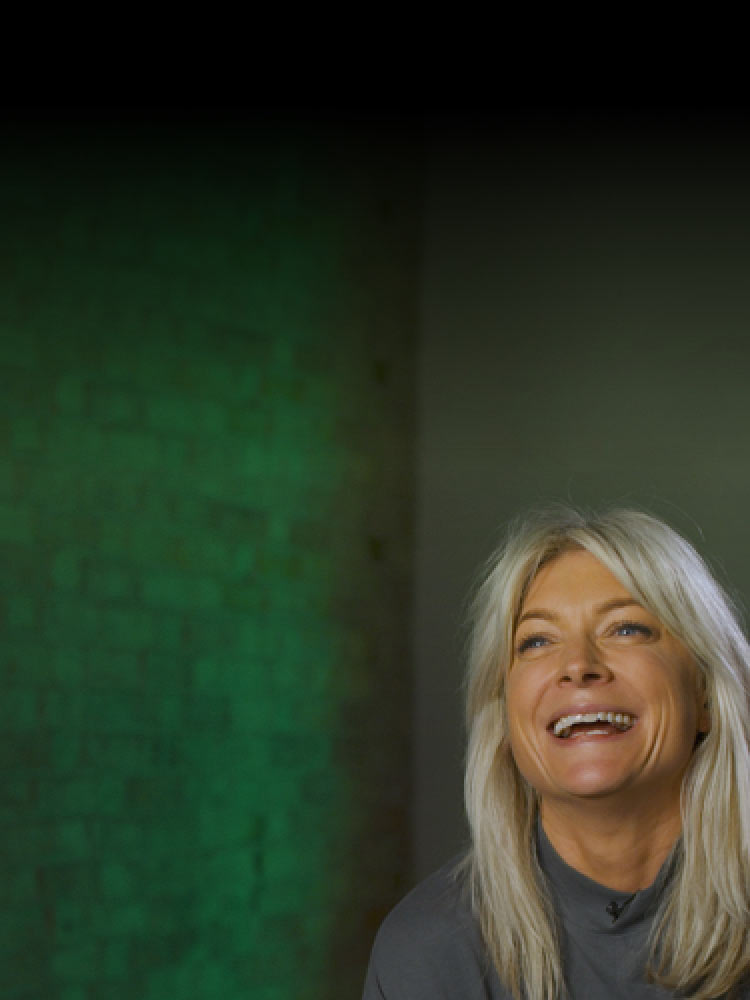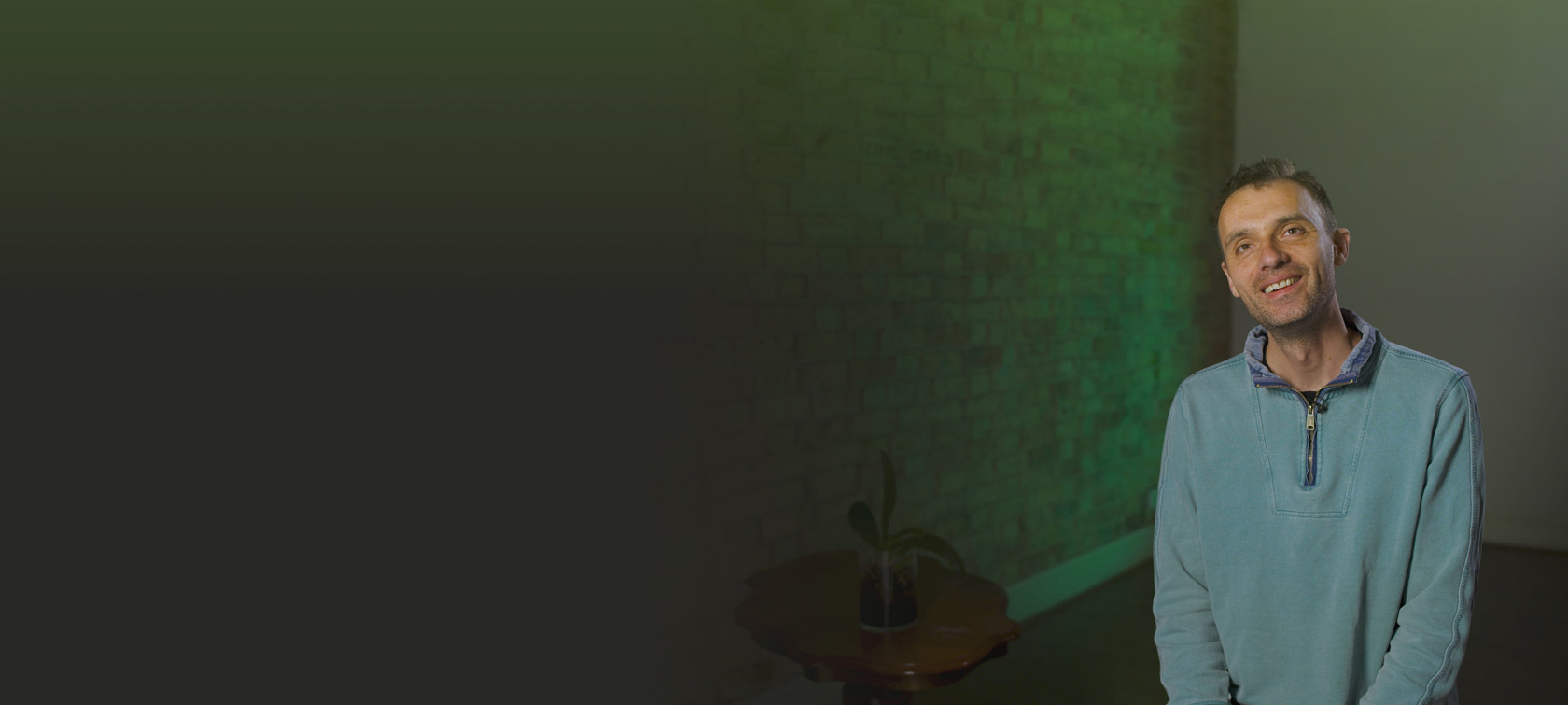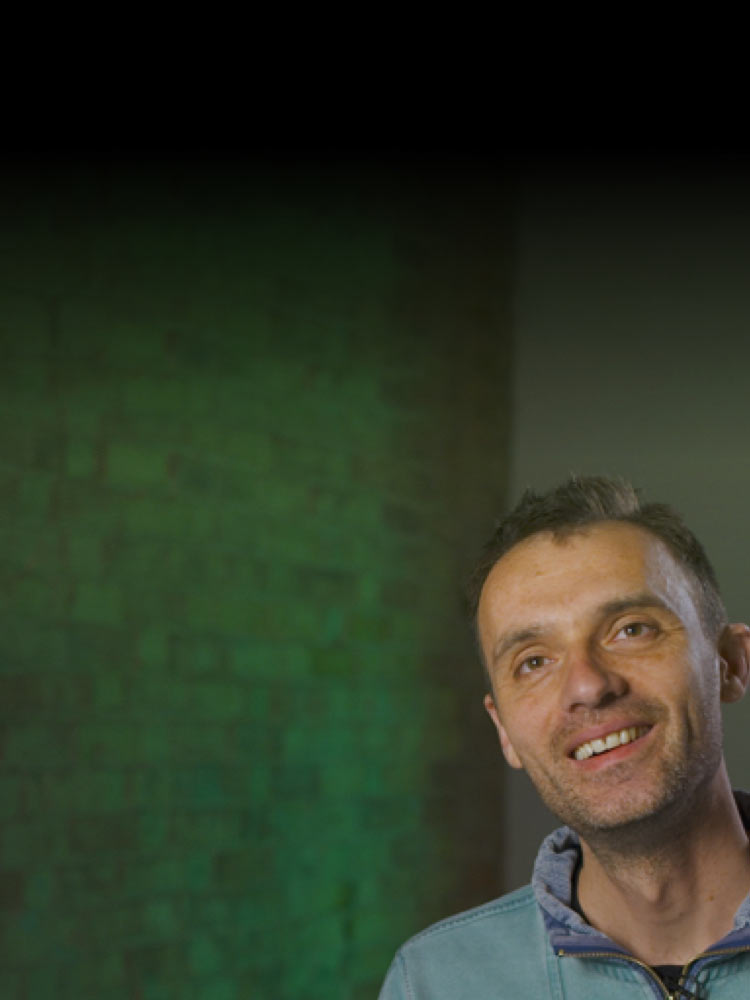 Inspired by the environmental challenge, driven by the desire to solve problems long considered too difficult, Monumo is changing the game.
How we will reward you
30 days holiday a year, plus 8 bank holidays and additional time off between Christmas and New Year to reflect on the past year and prepare for the new
After every 5th year at Monumo, you can take a paid sabbatical for 30 days to travel, work on personal projects, or simply to recharge and reboot
Private healthcare
Pension plan with employer contributions
We all own a bit of Monumo! Everyone who joins will receive a meaningful share of the business in the form of options attached to their salary
Shared full pay for maternity, paternity or adoption leave (subject to length of service) 
Support to take care of your mental and physical wellbeing
Cycle to work scheme
Hybrid working with 3 core days a week in the office. We are flexible about where you work.
We encourage ongoing training and development for everyone - if you have an idea let us know, if it's viable, we will sponsor it!
We pay a referral bonus for new joiners you introduce to us as a thank you (subject to them completing their probationary period)
We are committed to building an inclusive work environment that makes Monumo a great place to work for everyone. We are an equal opportunity employer and want to build a work environment where everyone is happy, productive and respectful so they can do their best work. If you have a disability or additional needs that require accommodating, just let us know.