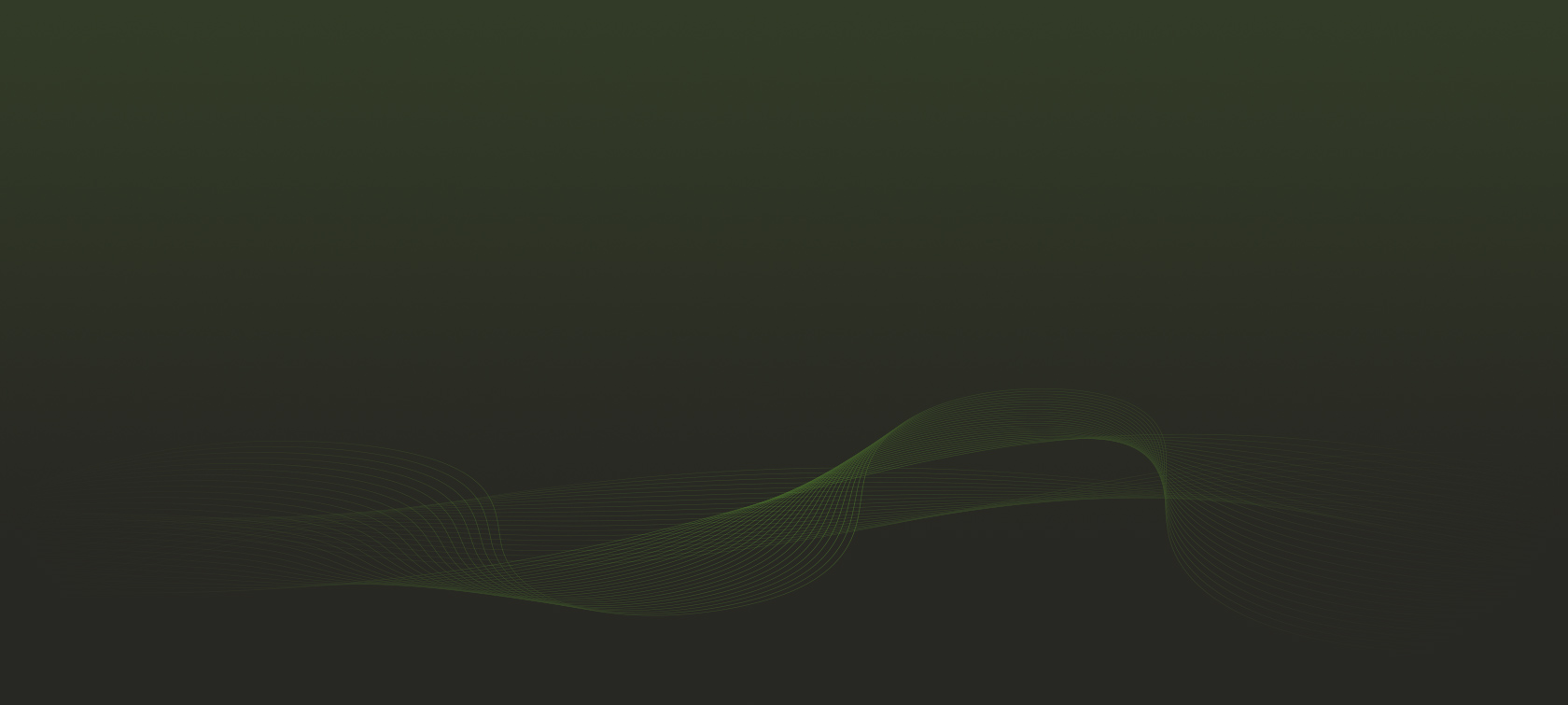 Monumo intends to remove some of the root causes of the problems faced by current motor designs, bringing the best of each of the current designs into a single unit whilst adding some new and advantageous characteristics.
Listen to our CEO, Dominic, talk about Monumo's founding purpose.
Our vision
A sustainable world enabled through optimal engineering
Our mission
To benefit everyone through Monumo's optimal electric motor and energy generation technologies
Our values are intended to define the company we wish to become, to help us achieve Monumo's mission and to move closer to our vision
Our team has created multiple businesses, patents and scientific/engineering successes in their careers.
We started with a blank sheet of paper (well whiteboard actually) and a team of engineers and scientists with diverse backgrounds and relevant expertise. We looked at where the existing problems in motors emanate from. We explored what can be done with deep tech approaches that wouldn't have been possible even 2 years ago.
We began to design the processing power capabilities of semiconductors into every aspect of motors instead of bolting them on as an afterthought. We explored the full range of potential analysis tools from motor simulation technology to how deep-tech can add insight and deliver innovations out of reach through conventional means.
In the process of all this exploration and fresh thinking, we developed new IP and began to design out some of the legacy problems with electric motor technology.
Our engineering has focused on:
Delivering an optimal motor design for electric vehicles of all kinds
Removing the need to use rare earth magnets
Reducing weight, cost and materials for the same performance
Improving recyclability
Achieving high efficiency at across drive cycles all operational speeds both low and high speeds
Solving the problem of overheating

Working for Monumo, in whatever capacity, we know we're all making an impact – both individually and as a team. We're given the autonomy to perform our roles, and we genuinely want to do this to the best of our abilities. There's no hierarchy, just a collective determination and drive to get the work done in a way that allows us a healthy work and home life balance.
Pip Infanti, Operations Manager
Want to know more?
Find out how to apply the latest technologies to achieve the greatest positive impact. Monumo is pushing the limits of what's possible today to help create a better tomorrow.